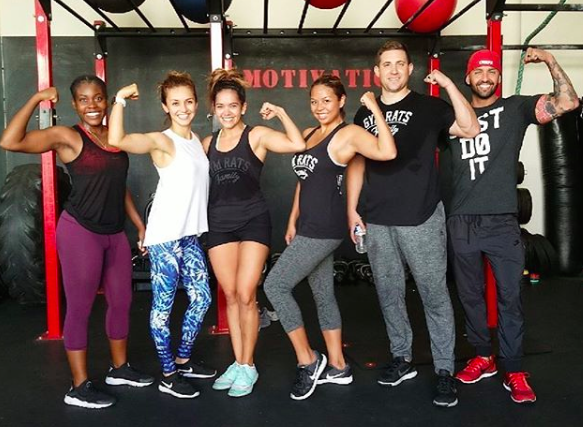 We are excited to offer an amazing opportunity to switch up your workout routine and enhance your skills with professional striking techniques through our class instructed by the experienced Bryan Sneed.
Our class draws inspiration from the art of eight limbs, Muay Thai, which uses fists, elbows, knees, and legs in striking. Kicking off with a cardio warm-up and stretching, the class then moves to target area conditioning before we get our gloves on and begin with the punching bags and focus mitts.
Not only will you improve your prowess in striking, but you'll also shed calories – up to 500 of them! Our class is designed to strengthen your core, reflexes, coordination, balance, and most importantly, your mind. Join us today to upgrade your routine and achieve your fitness goals!